Deliver Us From Evil (DUFE)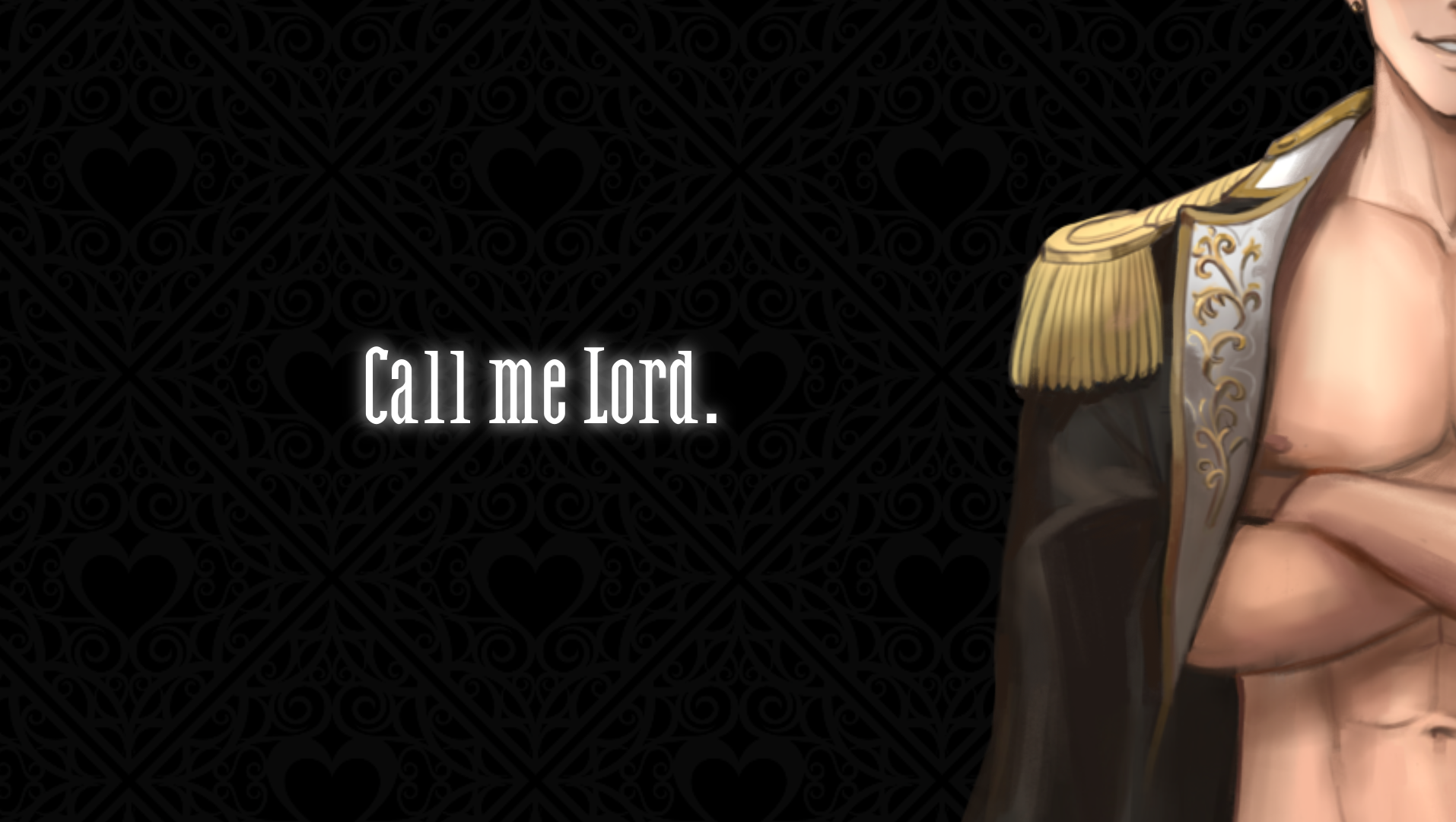 "Hello. Ryan Hoyle here. Voice actor for Ace and thirsty demisexual. I could spend this dev log talking about how attractive Ace is. The chiseled abs roaming free under his leather jacket. Or I could talk about how gorgeous Michael is, his powerful chest and bulging biceps barely contained under that tight henley he wears on earth. I really could just talk all day about either of them. And have. At length. In dev chat. Almost every day since being cast. But we're not here to talk about them.
We're here to talk about Keldran.
Because once you move past that dark chocolate voice, the undeniable charm, and the impeccable fashion sense, you see what truly lies beneath. A smoking hot bod. And underneath that smoking hot bod, a quietly tormented soul, pulled between fidelity to Heaven, and a dark and potentially inescapable heritage. Could the love of one spunky and accidentally foul mouthed guardian angel save him? "
This is what Ryan has to say about Keldran and he is entirely right. Do you want to hear his sexy baritone voice? Do you want him to treat you tenderly, to dominate you? Do you want to save his tormented soul?
The Keldran DLC will not be pulling punches and we will give you REAL content. It might even be R-rated. So if you really want this to happen, dear reader, all the power to you here:
Donations will CLOSE August 15th.
-DUFE team

Get Deliver Us From Evil (DUFE)
Comments
Log in with itch.io to leave a comment.
Aaaaaaaaaaaaaaaaaaaaa!!!!
Aw dammit, why can't I be wealthy? 😅I'm gonna miss out on this and be so salty, lol.
You don't have to be wealthy to buy us a coffee 😅
No no, I mean if not enough people donate. I already did! Crossing my fingers. I will again, and I've spread the word, but I can't do it alone unfortunately or I would.
Awwww thanks a bunch 🥰 You're a real sweetheart ❤️ We'll do our best to get this out too 😊
Okay, well now I have a question. I made another donation on ko-fi, and noticed the rewards were updated. I already donated once prior like I said at a lower amount and so I simply added on extra to raise the total to the level I wanted. I was wondering if it matters that the donations were split? I did use the same email.